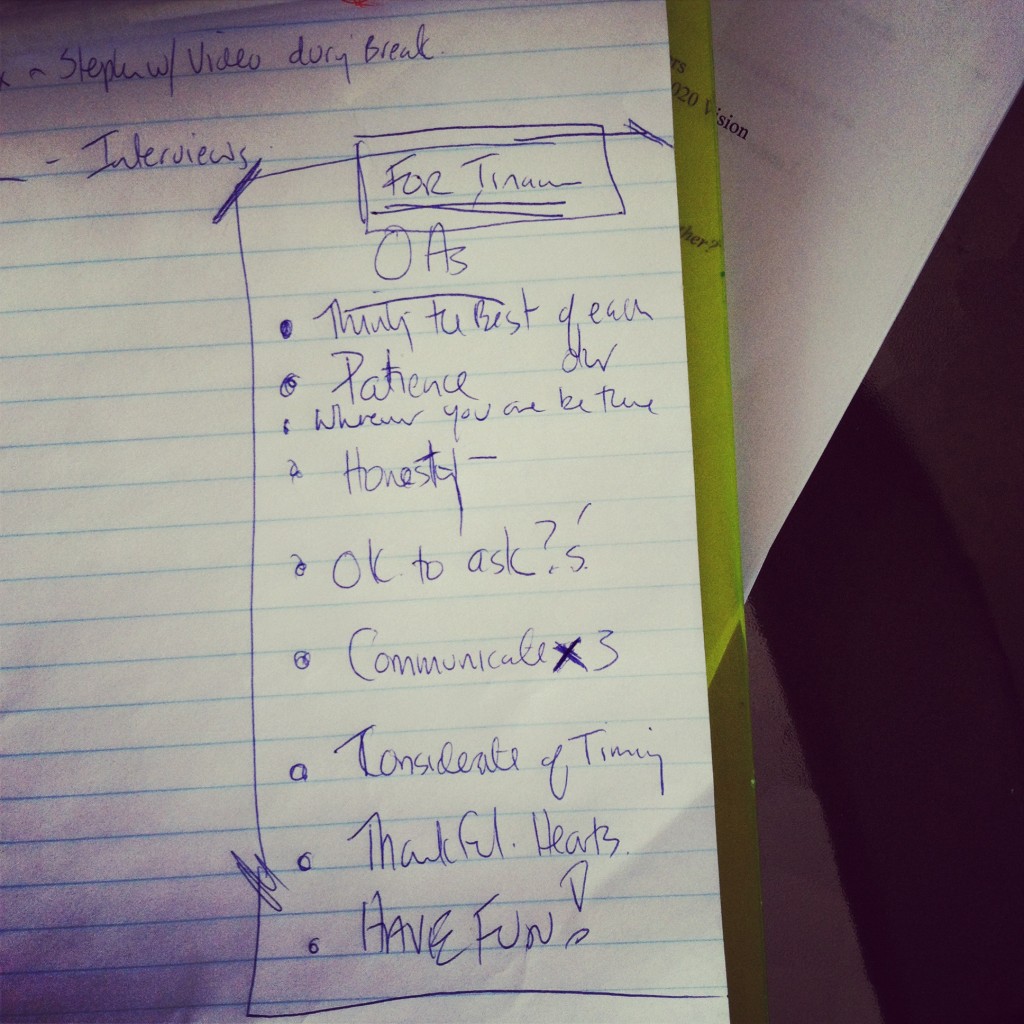 Tinamou Consulting LLC has a simple and straight forward Mission. It is "to launch life-giving leaders, teams and organizations." This "launch" can occur at a variety of junctures in a person's, team's or organization's development. It may be launching to ignite something brand new or to propel current performance to a compelling and vibrant future vision.
Every engagement that Tinamou participates in is accompanied by three important core values. We live by these and could not work without their active presence. They are…
Truth Telling…the foundation of every client relationship
Hope Bearing…the attitude and character accompanying every engagement
Success Building…the "end in mind" for each and every process and activity delivered
Our Mission and Core Values serve us and you to foster the best working experience and results…hands down.